We are excited that you are visiting our web site. Our company is here to provide unique Fried Food for any occasion.



On this site you'll find information about our activities and facilities, along with descriptions of our special Catering packages. We hope you will find all of the information you are looking for about our Catering company.




2008 Sponsors





From fried fish to Potato Croquet , we do it all.

LOL CAFE Catering Company
10502 LOWER AZUSA RD
EL MONTE CA 01731

(626) 278-9541

Or e-mail: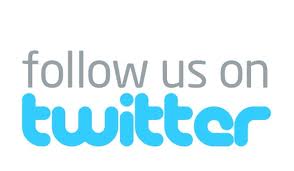 .
.
.